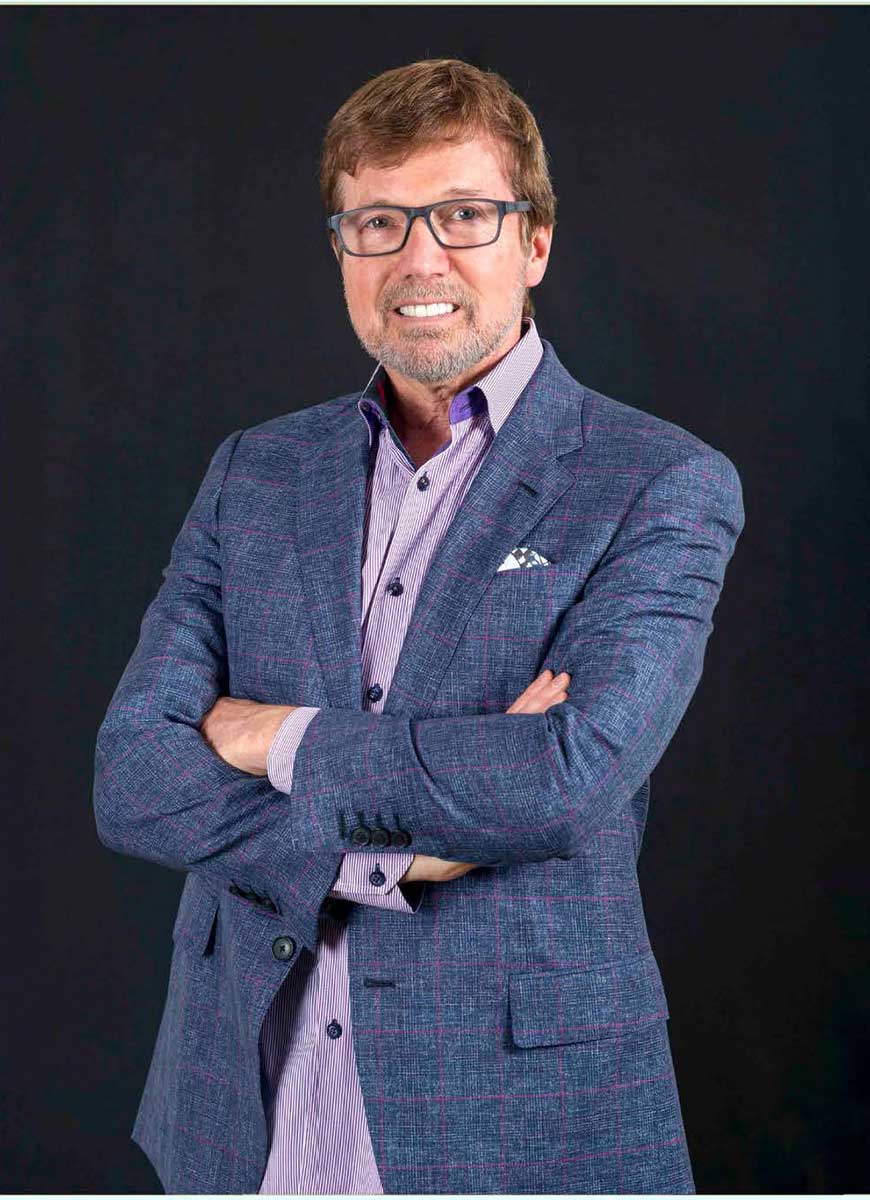 Richard Hall
Executive Producer
Richard Hall is an Emmy Award winning Television Producer based in Los Angeles with over 25 years of broadcast producing experience. Hall has produced hundreds of hours of programs for cable networks like VH1, MTV, TLC, Discovery Channel and Nat Geo Wild to name a few. Hall won a National Emmy for "The Amazing Race", and his documentary "Death of A Shaman" won the Oakland Film Festival Documentary Award in 2006. Hall has also won Emmy awards in the San Francisco and Los Angeles TV markets, and started out as a News Executive Producer at KTVU TV in Oakland, CA.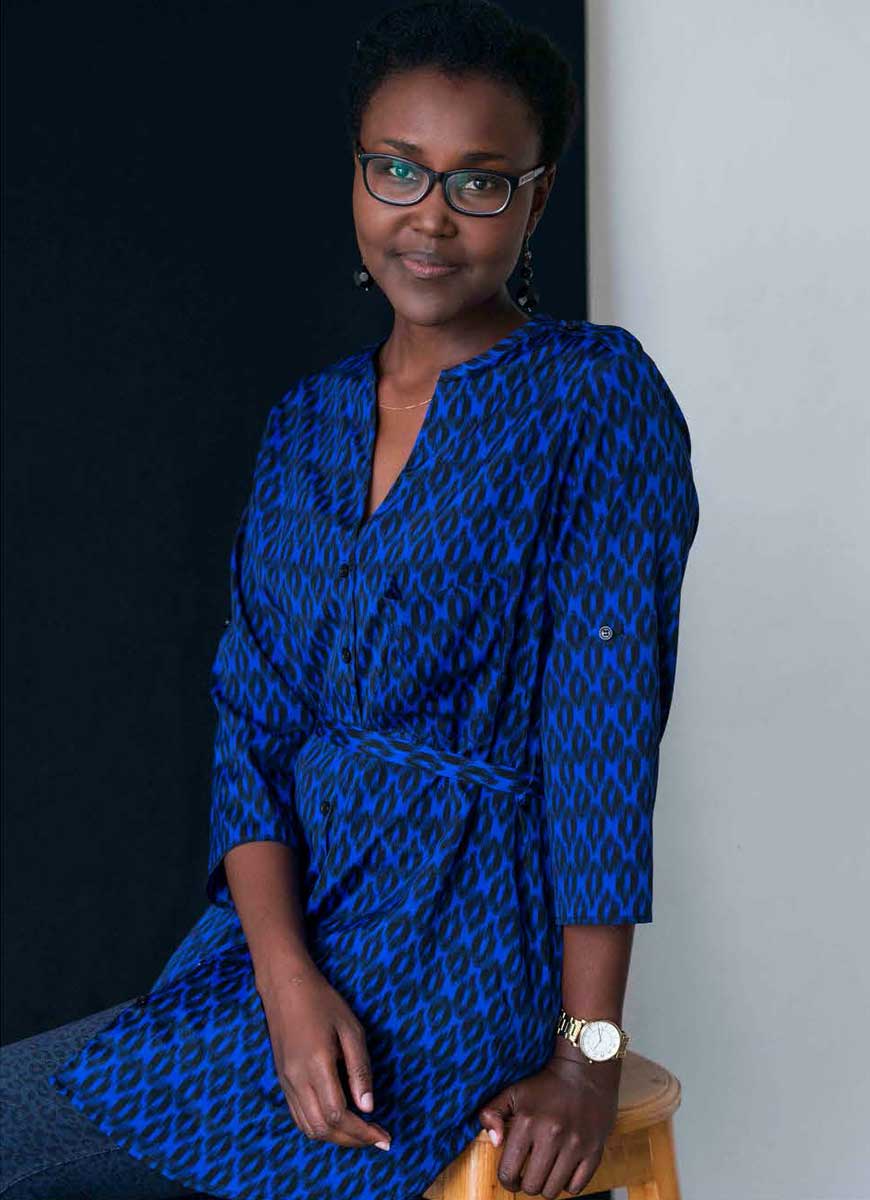 Annette Uwizeye
Co-Executive Producer
Annette Uwizeye is a Creative Producer keen on developing content about Africa's cultures, history and nature. Annette has worked on more than 30 productions formats in different countries. A WIZE MEDIA, a company that Annette started 8 years ago, has been engaged to make Commercials, TV shows and big event content for clients like MTN, Carnegie Mellon, AGRF, WEF, National Geographics Channel. Additionally, she has worked for internationally renowned personalities like Hannah Pick-Gosler & Morgan Freeman. Recently Annette founded a media production hub called NANO STUDIOS AFRICA.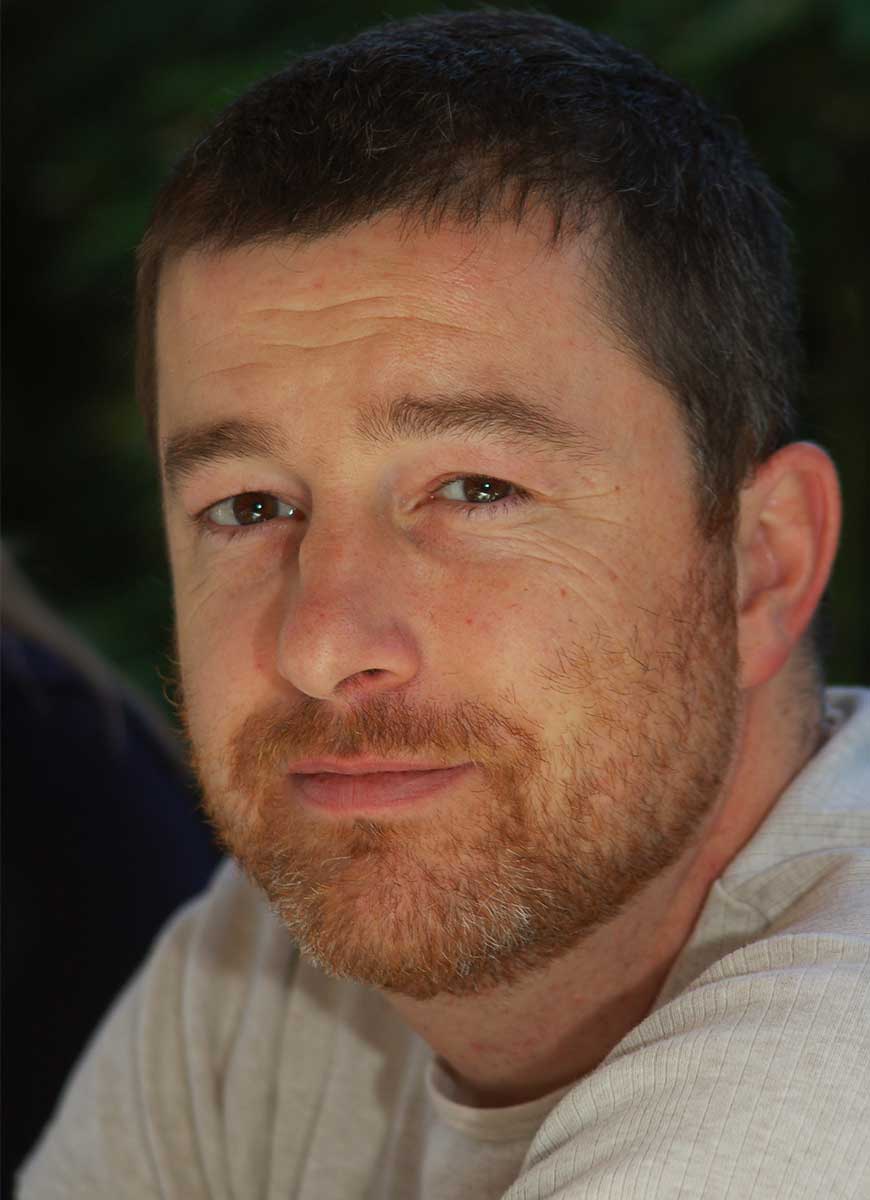 Laurent Basset
Director & Cinematographer
Laurent Basset was born in France and moved to the United States in the late 1970s with his parents.
After completing his French Baccalaureate he went on to study Graphic Design and Visual Communication at UCLA.
Laurent's pedigree is rooted in Broadcast News and Documentaries. His father, Claude Gaignaire, a French Network war correspondent and Foreign Bureau Chief who covered the Vietnam war, the Yom Kippur war, and the Cyprus Conflict, became Laurent's mentor early in his career.
By the mid-1980s Laurent 's experience was primarily as a News and Documentary Cameraman. Based in Southern California, Laurent covered events like the Olympic Arts Festival (1983), the Mexico City Earthquake (1985), and the Exxon Valdez Oil Spill (1989).
In the late 1980s and through the 1990s he honed his skills as Director of Photography on long form Documentary films such as Why Somebody has to Die (Flach Films/TF1), Outcry L.A.: Riots, Trials, Recovery (TCM) as well as entertainment related live concerts, performance videos, movie set visits and value added programming for premium cable channels. Simultaneously he also became an accomplished Editor which helped develop his sense of storytelling and timing.
By the early 2000s Laurent's experience as Director of Photography appealed to Reality TV producers who were craving that docu-style . He has since worked on countless television series for every major Network and cable channel as well as digital content for streaming services.
Laurent and Richard Hall have a long history and have worked together on numerous projects that have taken them to exotic locations around the world. For this film, he's thrilled to have accompanied Richard to Rwanda to be part of this very meaningful documentary.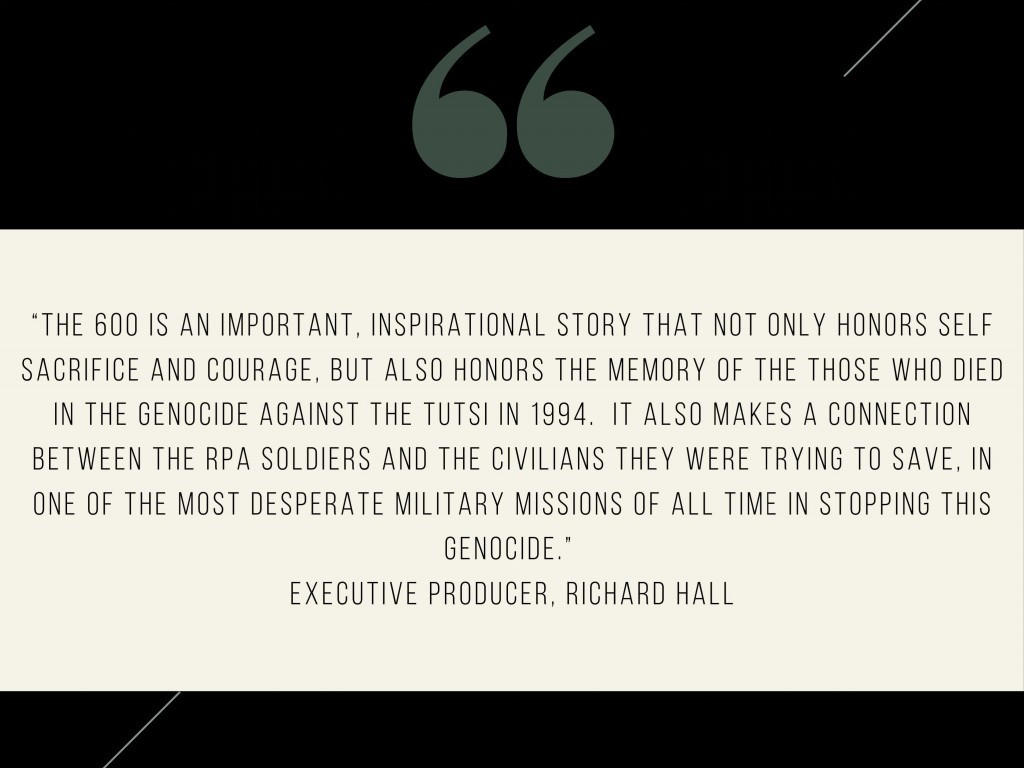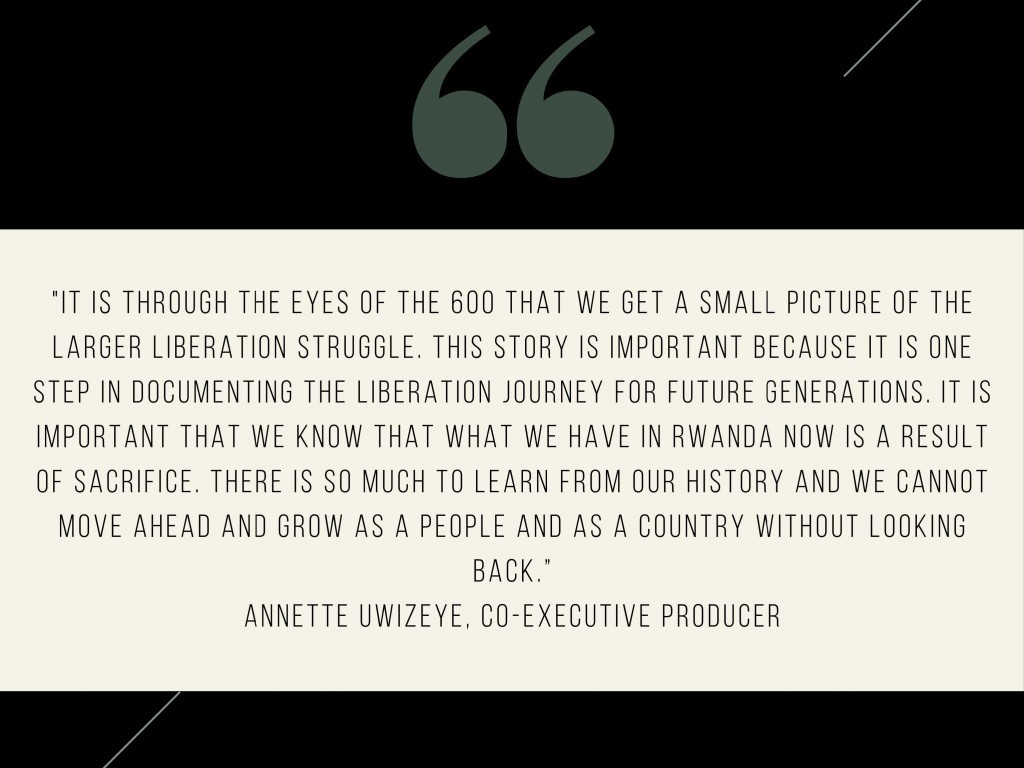 Executive Produced and Written by RICHARD HALL
Co-Executive Produced by ANNETTE UWIZEYE
Directed by LAURENT BASSET
Copyright: GREAT BLUE PRODUCTIONS, USA
Production services provided by A WIZE MEDIA LTD, Rwanda
Graphics and Animation by GUEZ SHOW, Rwanda