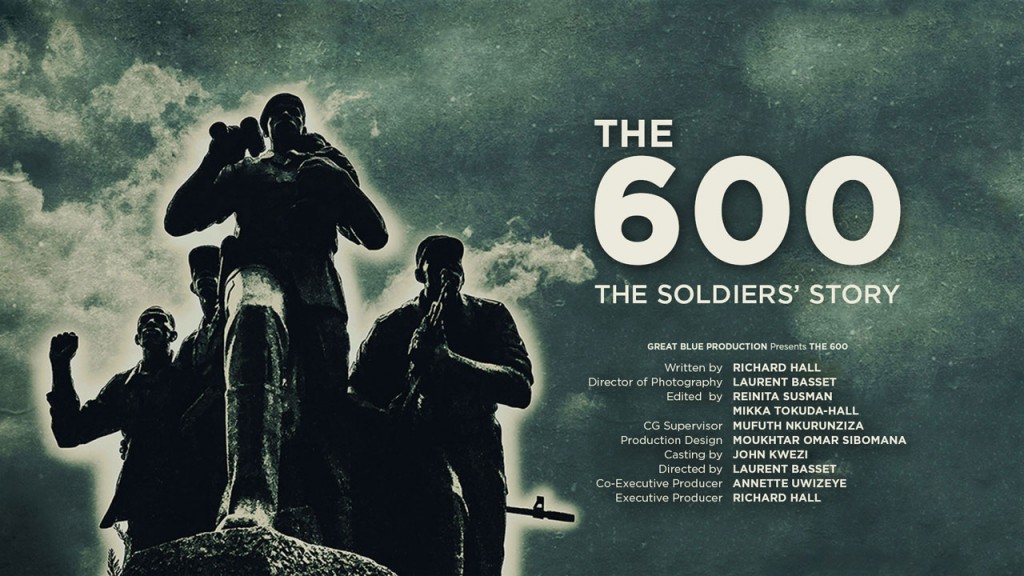 The 600 on North American Outlets →

"A documentary masterpiece"
—Cinesource



Follow us
Winner, Best Documentary, Winter Film Awards New York City
Winner: Best Director Feature Documentary, Golden State Film Festival
UPDATE!

Watch "The 600" here!
Maintenant en Français!
Winner: Best Feature Austria International Film Festival 2020
The dramatic and little known story of a group of opposition soldiers trapped behind enemy lines at the outset of the Genocide against the Tutsi in Rwanda in 1994. Eyewitness accounts of their counterattack against a much larger force, and the daring rescues they made of civilians while under fire.
Read More
Loved this line in the Film – "Our cause was better than the enemy's, so we had better morale" – Clare Akamanzi, CEO of Rwanda Development Board
Following its limited public release in Rwandan cinemas in July 2019, "THE 600" received massive reception by local audiences. 3,400+ people saw the film in theaters in 17 days only.  Within one week of posting the trailer, the twitter account had 1000+ Followers.
View All
"…the most compelling story of the struggle to liberate Rwandans from the 1994 Genocide against the Tutsi"  — New Times Rwanda
"THE 600: THE SOLDIERS' STORY" Documentary gets it right with the accurate, gripping portrayal of the 1994 Rwandan genocide. — Winter Film Awards
View All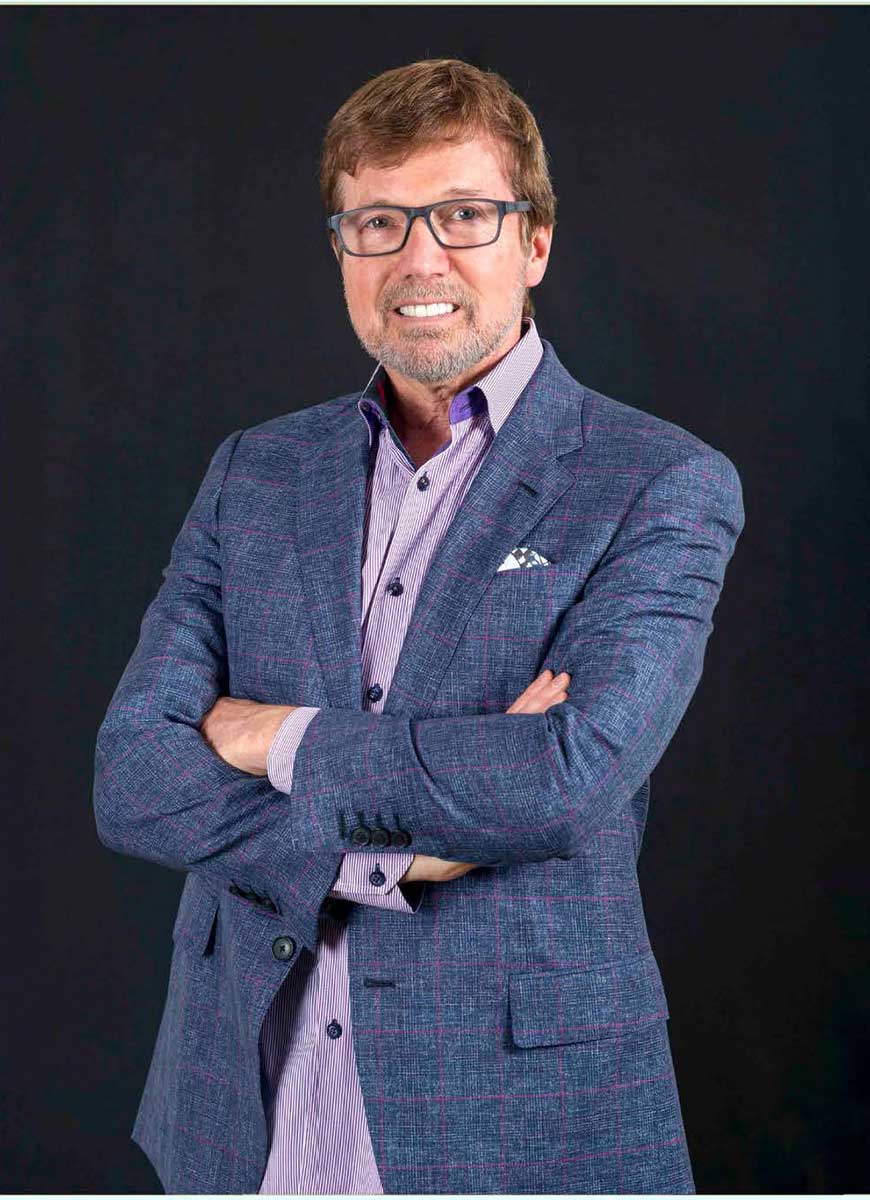 Richard Hall
Executive Producer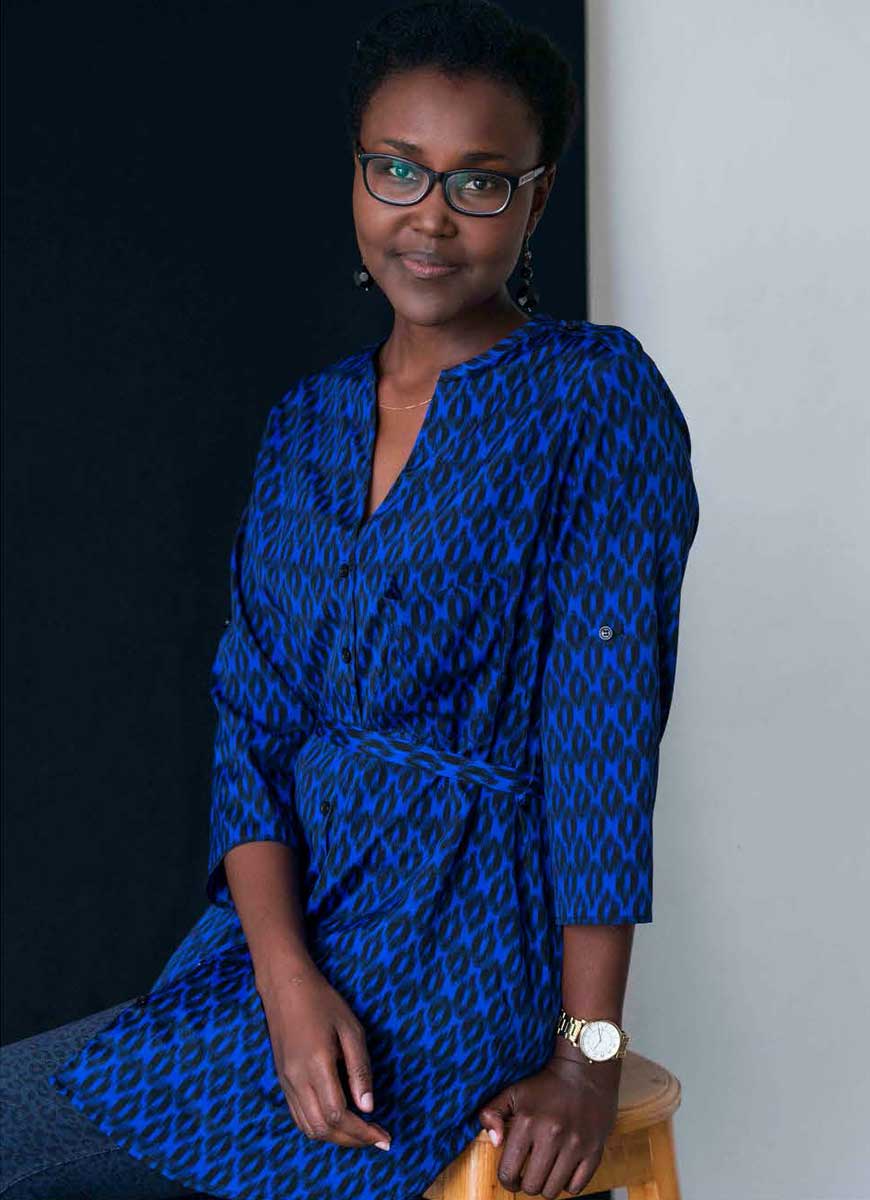 Annette Uwizeye
Co-Executive Producer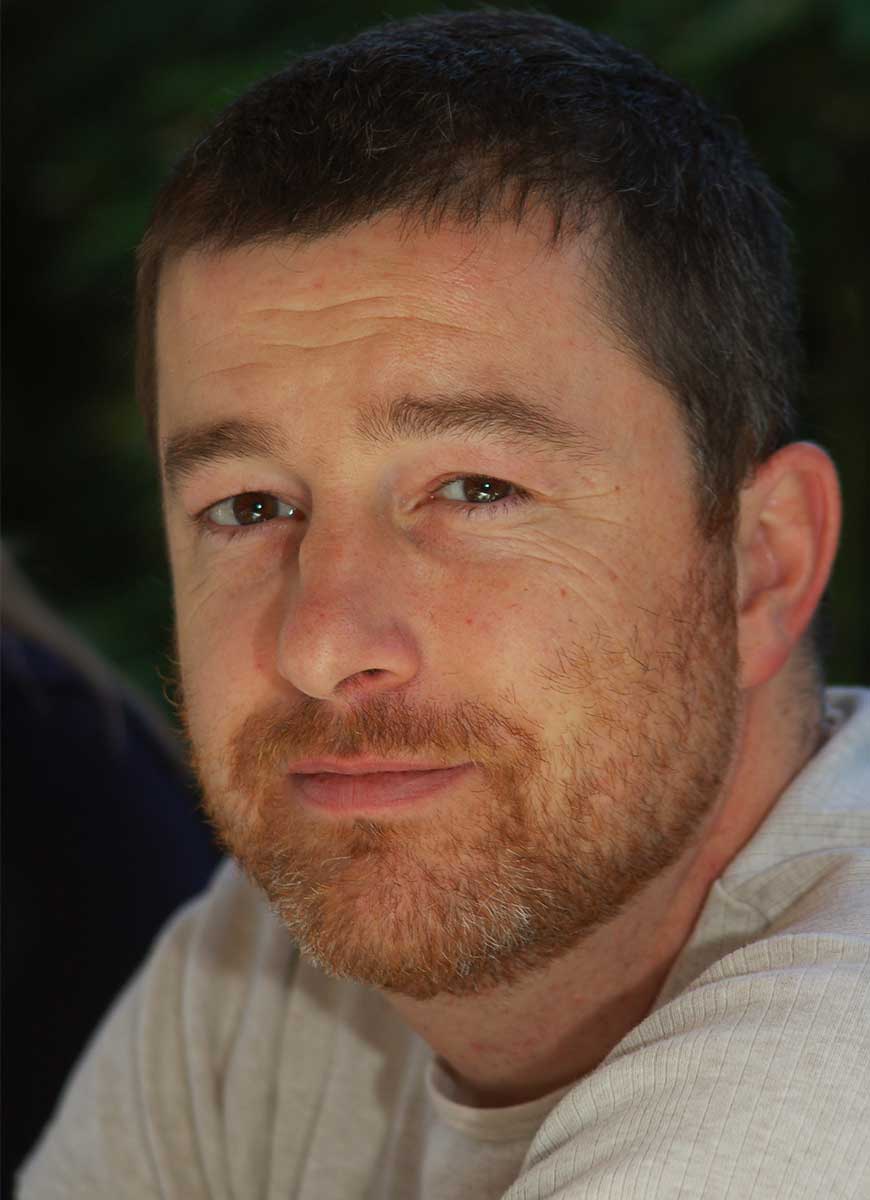 Laurent Basset
Director & Cinematographer
Read More
In December 2017, TV Producer Richard Hall visited the newly opened Campaign Against Genocide Museum in Kigali, which tells the story of The 600, with his wife's cousin Annette Uwizeye, a local TV and Film producer. Together they launched a production over the next 18 months that included off camera interviews with approximately 95 people, on camera interviews with 55 of them, about 15 recreations based on those interviews, and a thorough search for archival footage and personal photographs. The 2 hour film was completed just in time for the 25th Anniversary of the Liberation of Kigali on July 3, 2019, and was part of the weekend commemoration of that event. The premiere was attended by HE Paul Kagame and his family, veterans of the Rwandan Patriotic Army, and both soldiers and civilians featured in the film. "The 600: The Soldiers' Story" is currently being circulated through the world wide media markets and announcements about it's screenings will be updated here.
On the 28th Anniversary of The 1994 Genocide against the Tutsi, I have decided to

Okay, it's coincidental, but totally appropriate, that a worldwide release of the documentary "The 600"

All I can say is "Wow" and "Thank you!". I was an unlikely person to
View All
If you want to request permission for this movie distribution/screening, or would like to leave us feedback, or simply want to talk to us, please fill this form and we will get back to you as soon as possible.
"For all direct distribution inquiries, please contact:
Porter Pictures
Producer's Representatives
468 N Camden Drive
Beverly Hills, CA 90210
Tel: 310-407-9457
email: info@porterpictures.com
Executive Produced and Written by RICHARD HALL
Co-Executive Produced by ANNETTE UWIZEYE
Directed by LAURENT BASSET
Copyright: GREAT BLUE PRODUCTIONS, USA
Production services provided by A WIZE MEDIA LTD, Rwanda
Graphics and Animation by GUEZ SHOW, Rwanda