Within one week of posting the trailer, the twitter account had 1000+ Followers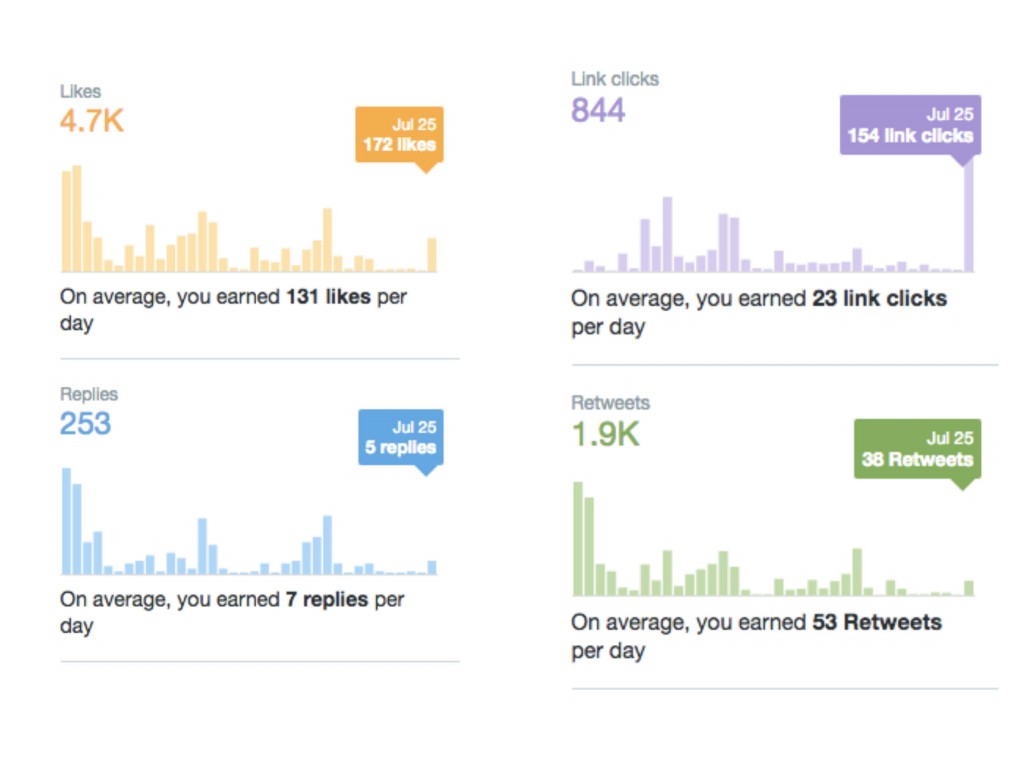 The Premiere was held on July 3rd, the day before the 25th commemoration of liberation day. Invited to the premiere were the subjects of the Film, dignitaries, local and regional influencers, members of the press that were in Rwanda to cover liberation day. The Guest of honor H.E Paul Kagame, the president of the republic of Rwanda, who was accompanied by his family.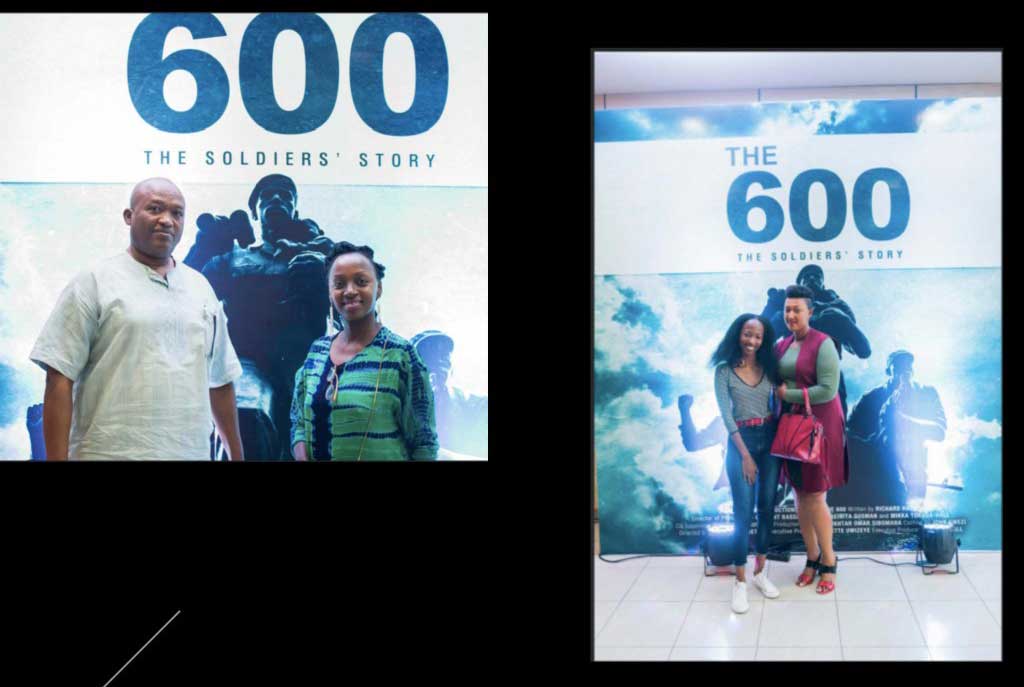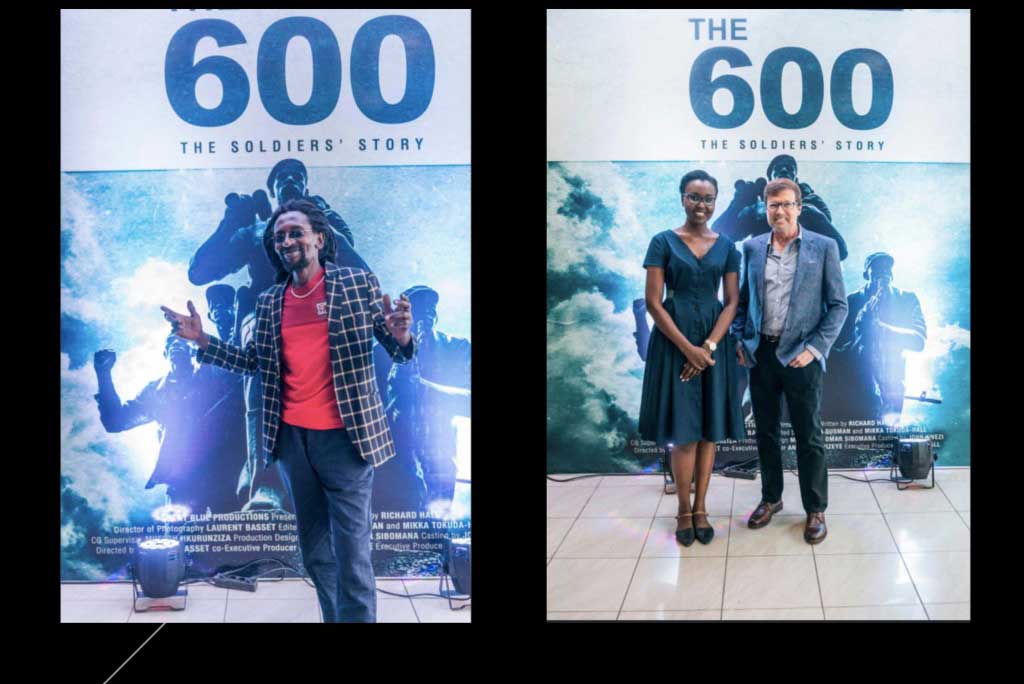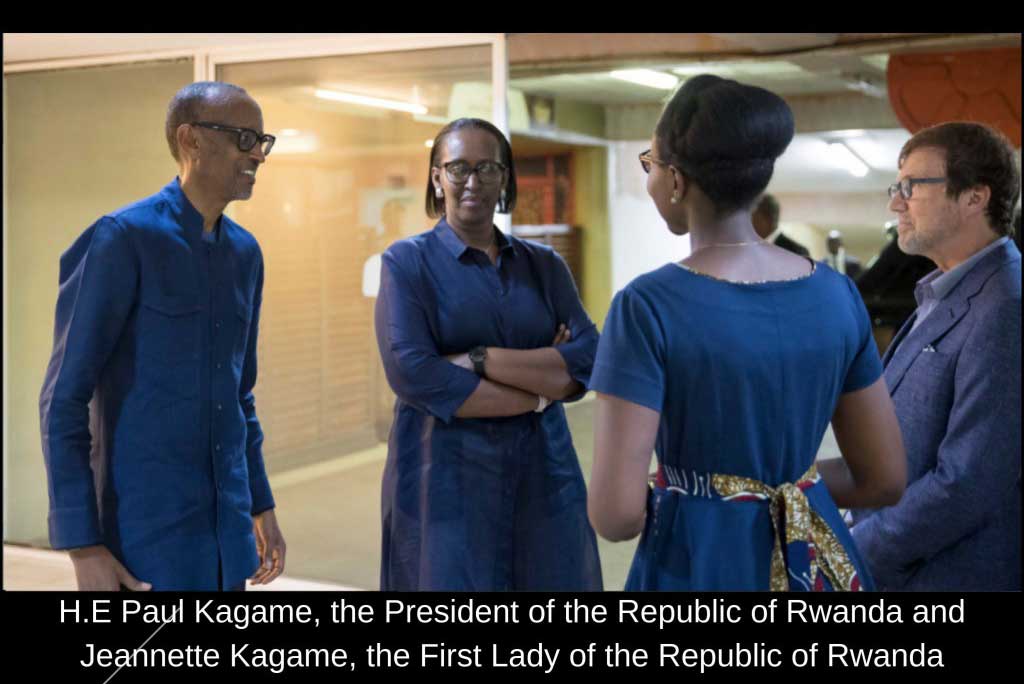 New York Winter Film Awards
Following its limited public release in Rwandan cinemas in July 2019, "THE 600" Received massive reception by local audiences. 3,400+ people saw the film in theaters in 17 days, screening twice per day.
Executive Produced and Written by RICHARD HALL
Co-Executive Produced by ANNETTE UWIZEYE
Directed by LAURENT BASSET
Copyright: GREAT BLUE PRODUCTIONS, USA
Production services provided by A WIZE MEDIA LTD, Rwanda
Graphics and Animation by GUEZ SHOW, Rwanda