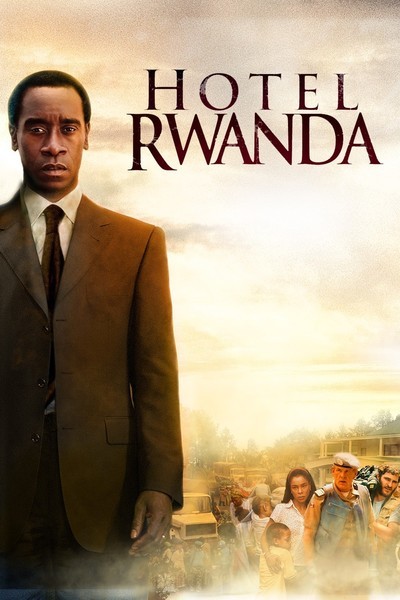 "Hotel Rwanda" debunked by CNLG – see link here
In previous posts, "The 600" has taken the position that historical accuracy is vital in telling the stories of the Genocide Against the Tutsi in 1994. Those that have not adhered to history, like "Hotel Rwanda" and "Black Earth Rising" have at least muddled history or worse yet, given voice to those who would deny or alter the story to promote the original Genocidal agenda that resulted in the murder of some 900,000 men, women and children in Rwanda in just 100 days.
Here's a link to a recommended article from the National Commission for the Fight Against Genocide (CNLG) in Rwanda. Please read!
Download: What really took place at Hotel des Mille Collines during the Genocide against the Tutsi in 1994 – PDF