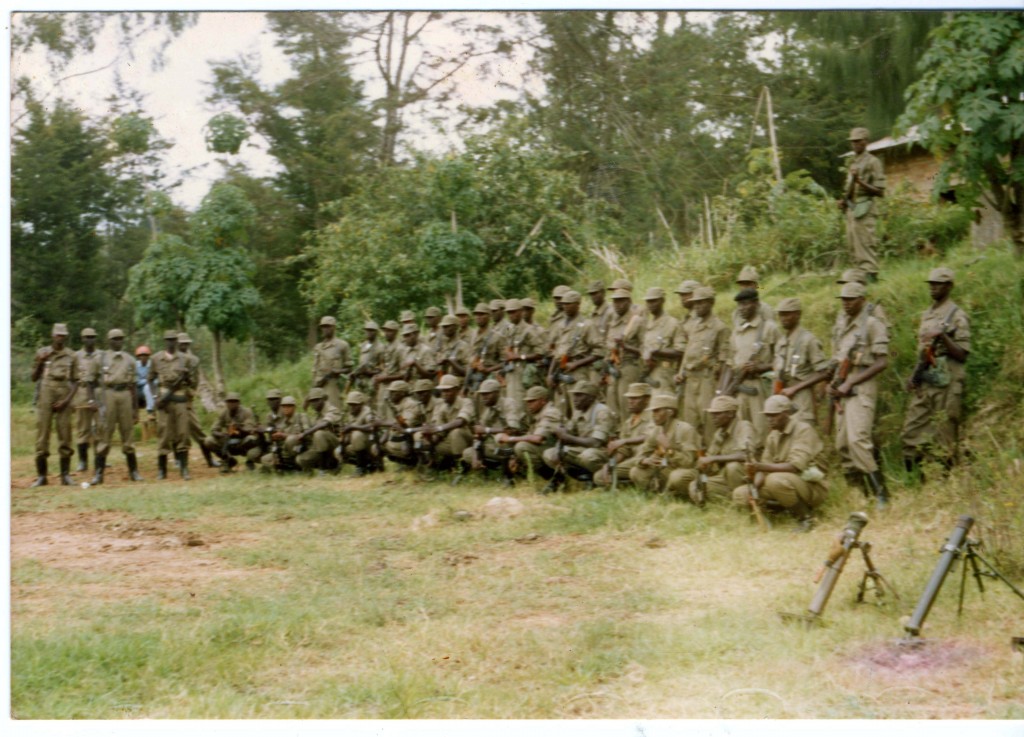 Heroes' Day 2020 & "The 600"
"The 600" is going international in film festivals next month, but it's also going worldwide in another way that the producers didn't anticipate in honor of some of Rwanda's most renowned citizens.
It wasn't long after "The 600" was released before we received inquiries from several Rwandan Embassies around the world to screen the film around the Rwandan holiday "Heroes' Day", on February 1.
This holiday is described as "an annual event to pay tribute to people who exemplified and defended the highest values of patriotism and sacrifice for the wellbeing of the country and its citizens."
I think the men and women of the 3rd Battalion, known as 'The 600″ certainly deserve to be associated with this holiday, and if you watch the film you will understand why. And even with this film, there is much more heroism from this battalion that has yet to be told.
Not only will "The 600" extend its current Kigali screening through February 3rd, 2020 in honor of "Heroes' Day" as a weekend long event, but Embassies in London, Seoul, Geneva, Ankara and others will also be doing private screenings of "The 600" during the beginning of February as well. (Embassies in Dakar, Senegal and Washington DC have also had screenings as well)
We made an exception for the Rwandan diplomatic services this year to celebrate the subjects of our film, and we were happy to do it.
They recognize the message of "The 600", which has several intended levels. Heroism, yes. Sacrifice, certainly. Preserving History, absolutely.
History must be cared for or it can be forgotten. Worse yet, it can be distorted. "The 600" recounts a history that deserves to be celebrated, so we welcome the world to our screenings.