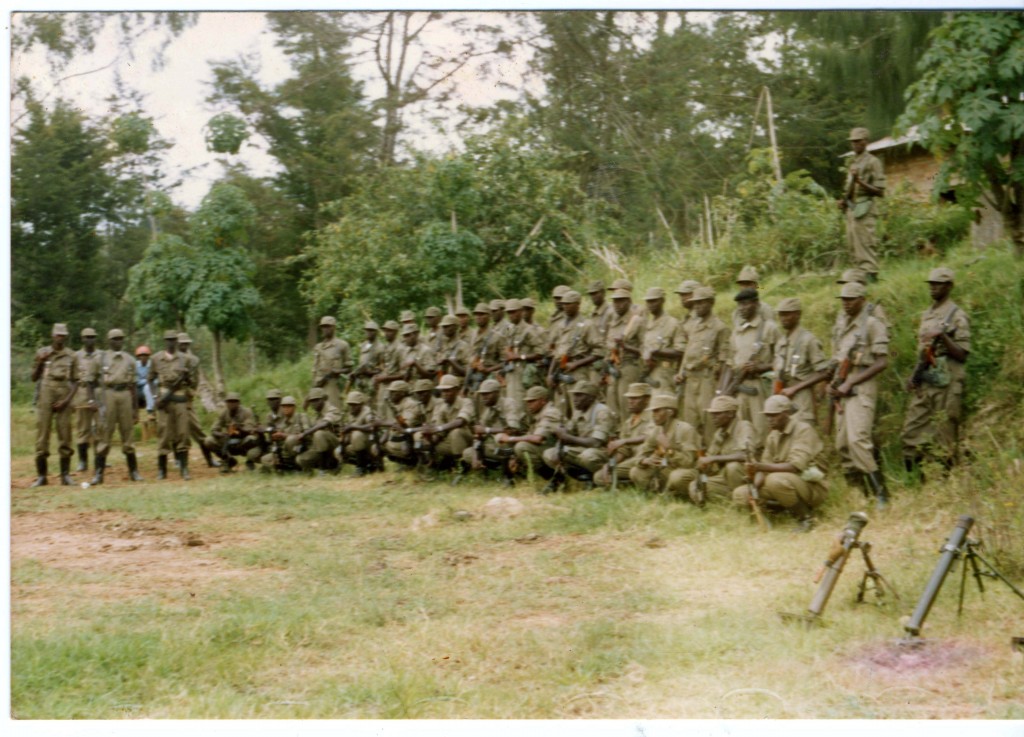 "The 600" is going international in film festivals next month, but it's also going worldwide in another way that the producers didn't anticipate in honor of some of Rwanda's most renowned citizens. It wasn't long after "The 600" was released before we received inquiries from several Rwandan Embassies around the world to screen the film around the Rwandan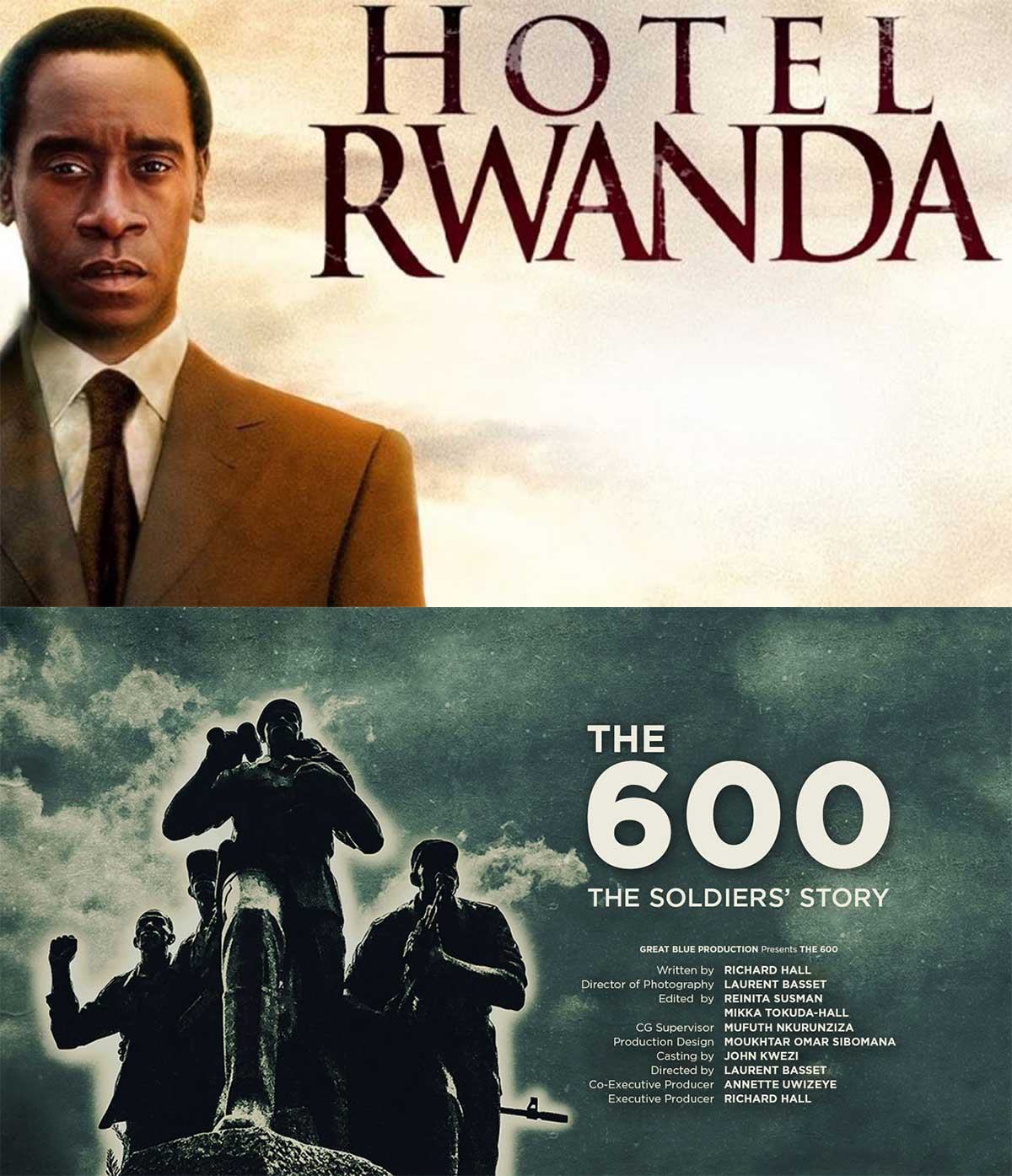 I probably get asked about this comparison more than anything else so here are some thoughts. It goes without saying that the English language movies about The 1994 Genocide Against the Tutsi are few and far between on screen, and therefore the West usually has an incomplete understanding of those events. I am not here to say "The 600",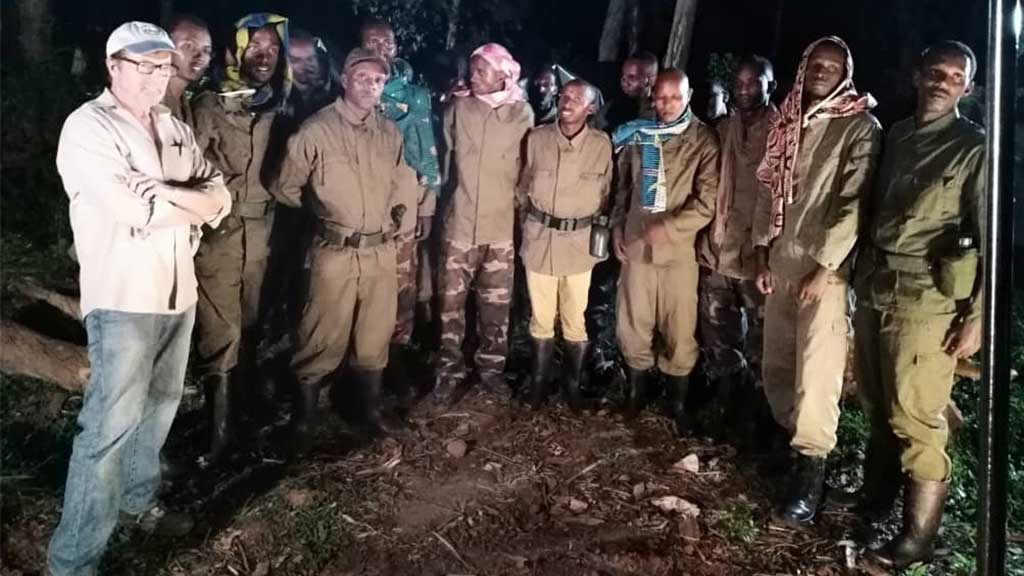 I think in most military cultures, and especially in the Rwandan culture, talking about a soldiers' feelings is rare outside of a close friend of family member.